Time Return Melatonin Cream
New Melatonin Elasticity Care
Overnight skin care reversing time, better than a good night's sleep
Celery & Cherry water moisturizes and calms skin.
Skin brightening & Anti-wrinkle
Ministry of food and drug Safety-approved dual function for brightened healthy skin
Contains 5% Melatonin Liposomes and Adenosine to tighten skin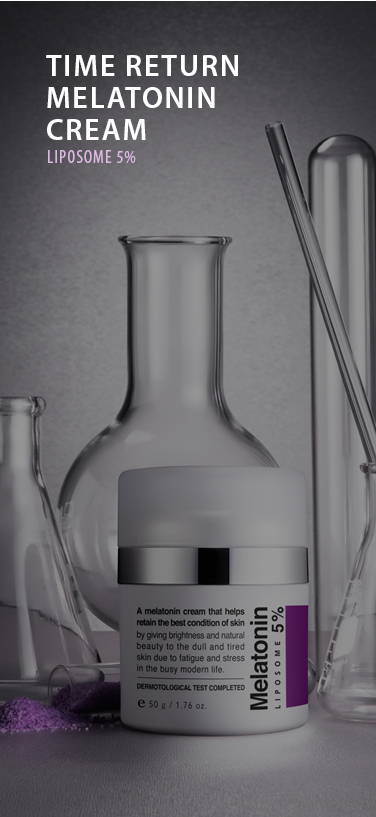 + New Melatonin Elasticity Care

The Melatonin Cream with 50,000 ppm Melatonin Liposomes and Adenosine, presents vitality to skin building resilience as a good night's sleep
---
+ Creates solid hydrating film for resilient skin
Nutrients absorbs smoothly into skin and create a solid, siliky hydrating film to present radiating clear skin
---
+ Relaxing golden time sleep complex
Contains Flower Complex presenting well=rested moisturized skin to help calm tired skin just like a good night's sleep
---
+ Moisturizes & calms skin
Contains celery & cherry water that moisturizes and soothes skin while presenting a comfortable, hydrated skin
Check your skin condition!
-
Check all that apply!
◈ Skin Appears exhausted after a good night's sleep
◈ Skin condition is poor due to overtime work, late get-together, and stress
◈ Skin lost vitality, lacking elasticity
◈ When skin appears dry and makeup seems cakey
◈ Lack of skin care due to change in life style
◈ When Complexion is dull and blemishes stand out
If you checked off more than two, it's time for Time Return Melatonin cream!
There's a phrase "Beautiful women are sleepyheads"
But reality keeps you from sleeping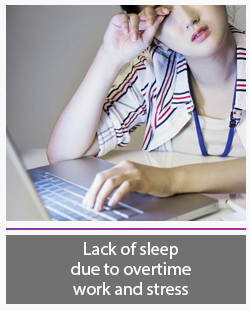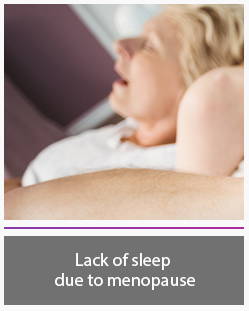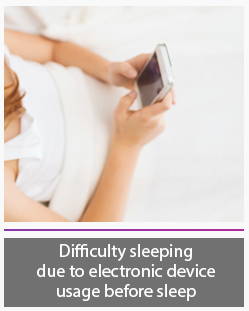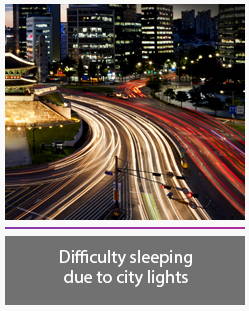 but missing skin's golden time
When you sleep during golden time
Moisturized skin

Brightened Clear Skin tone

Fresh Complexion

Solid and Sooth Skin
Dry and Rough skin

Dark and sunken eyesand Sooth Skin

Hollow, Droopy cheeks and laugh lines

Desolate, Saggy skin